Maharshi Dayanand University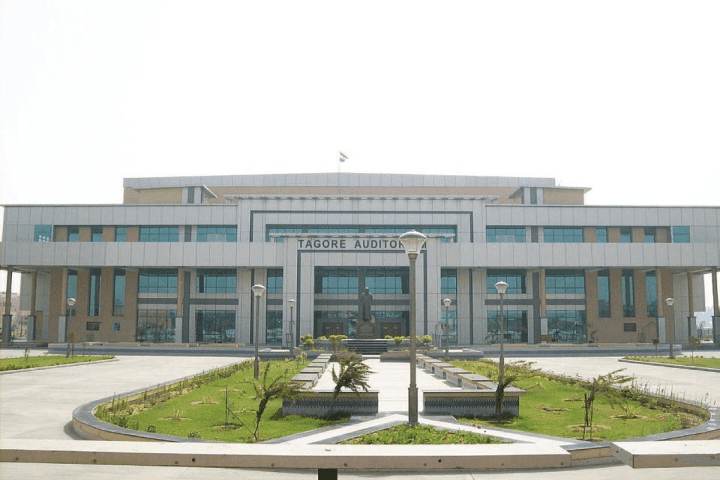 Maharshi Dayanand University, Rohtak, which was founded in 1976 as a residential university with the goal of fostering inter-disciplinary higher education and research with a focus on environmental, ecological, and life sciences, is quickly establishing itself as a national leader in education. It is now a teaching-cum-affiliating university with a strong academic, research, literacy and cultural activities, as well as sports, track record. The University currently has 38 Post-Graduate Departments and 11 Faculties. The University's territorial authority covers eleven districts in Southern Haryana. With its regular UG/PG degrees, as well as Information Technology and Management programmes, the Directorate of Distance Education provides quality education to students.
For collaborative academic and research programmes, the University has formed strategic alliances with academic and research organizations on a national and worldwide level. Recently, the university inked a Memorandum of Understanding with the National Skill Development Corporation to help students enhance their skills. In the future, we are all prepared to emerge as a pioneer university with overall quality, a worldwide perspective, and a strong commitment to social and community concerns. Welcome to our thriving Institute of Higher Learning, where you may pursue your academic goals!