Kalka Group of Institution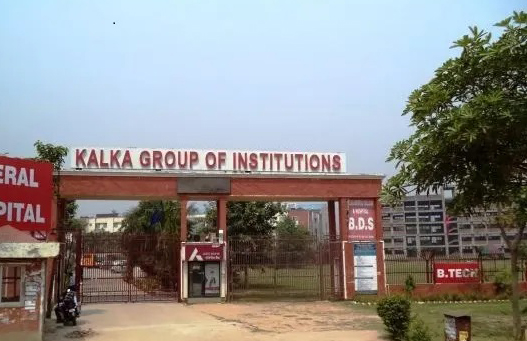 Kalka Group of Institutions is situated in Meerut in Uttar Pradesh state of India. Established in 1974, it is accredited from AICTE and it is affiliated to Uttar Pradesh Technical University. Kalka Group Of Institutions, Meerut offer more than 20 courses across 8 streams namely Education, Dental, Pharmacy, IT, Management, Nursing, Physical Education, Engineering and across 16 degrees like MBA, BBA B.Tech, B.Ed., B.P.Ed, B.Sc, A.N.M and many more. Hostel facility is not available for its students. Additional campus facilities such as Auditorium, ATM, Computer Lab, Library, Cafeteria, and Hostel are also there.
The institute has its own spectacular building with spacious well-equipped sophisticated central instrumentation Facility, Laboratories, Classrooms; LCD projector equipped seminar Rooms, Museum, Computer lab and other facilities as per norms and standard of All India Council for Technical Education (AICTE) and Pharmacy Council of India (PCI). We have fully professional and experienced teaching faculty members with experienced laboratory technicians.